Mass Times
SACRED HEART CHURCH

Weekend Mass Schedule:
Saturday Vigil, 4:30 p.m. in Ordinary Form (OF)
Sunday 10:00 a.m. Mass in Ordinary Form (OF)
Sunday 12:00 p.m. Mass in Extraordinary Form (EF) (Latin)

Daily Mass: (Ordinary Form)
Tuesday through Friday 7:00 a.m. - Please park on the school playground for Daily Mass. Please do NOT park on Benson Street for Daily Mass.

1st Friday Mass at 6:30 p.m. in Extraordinary Form (Latin)
1st Saturday Mass at 10:00 a.m. in Extraordinary Form (Latin)

CONFESSIONS:
Sundays: Until 10 minutes prior to each Mass
--------------------------------------------------------------------------
CITADEL SUMMERALL CHAPEL CATHOLIC CAMPUS MINISTRY, (when school is in session only.)
Sunday Mass: 5:00 p.m.

CONFESSIONS:
Sundays: Until 10 minutes prior to each Mass
Parish Office Staff
Pastor: Reverend

Renaurd West

Music

Director: Dr. Valentino Piran
Administrative Assistant: Mrs. Angel Prince
Director of Religious Education: Mrs. Sandy Funk
Wedding Coordinator: Mrs. Sara Cavallon
Weekly reading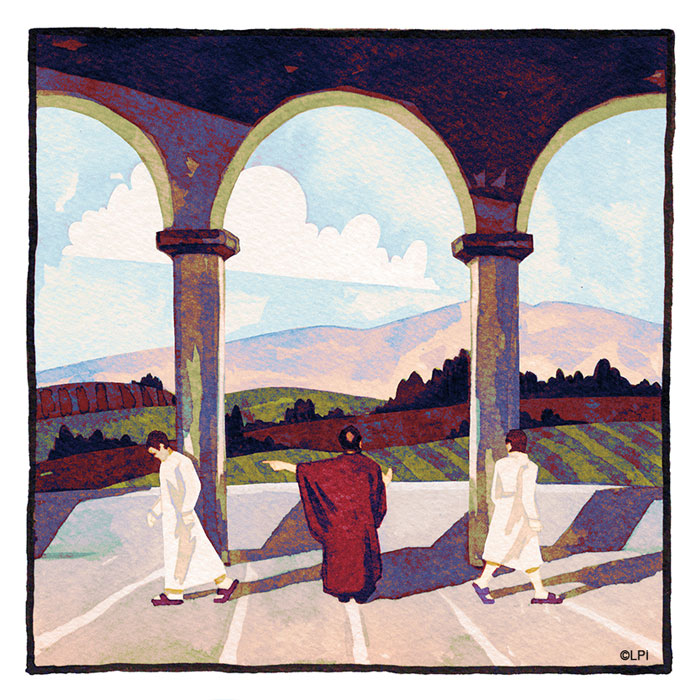 Weekly reading
Readings for the week of October 1, 2023
© Liturgical Publications Inc
Parish Registration & Sacraments
Who is an Active Parishioner?
Regular Attendance at Mass on Sundays and Holy Days of Obligation. Absent only for a serious reason, e.g. illness.

Registered in the Parish, receiving and using weekly giving system, supporting the Parish according to the best of one's ability.

Volunteers and participates in Parish activities with time, talent, and resources as means permit.

Trying to live the Catholic Faith as best they can with God's help and the support of family and friends at home and in the Parish.
Sacramental Sponsorship Letters:
Active, Registered Parishioner for at least six months before letters can be offered.
Baptism:
Active, Registered Parishioner for at least six months before scheduling.
First Holy Communion, Reconciliation & Confirmation:
Child must be registered in a Catholic School or Religious Education Instruction.
Marriage:
Must be a registered, active parishioner for at least six months, and must schedule at least six months in advance.
Visitation to the Sick:
Call the Parish Office if a parishioner is in the hospital or homebound.
Office Hours
Monday - Friday:
8:30 a.m. - 3:30 p.m.
Closed for all Federal, State and Religious Holidays.
888 King Street
Charleston, SC 29403
(843) 722-7018
Email:
[email protected]
Medical Emergency requiring a priest:
(843) 628-1503
Our office is located behind the Church on Benson Street, beside the garage.